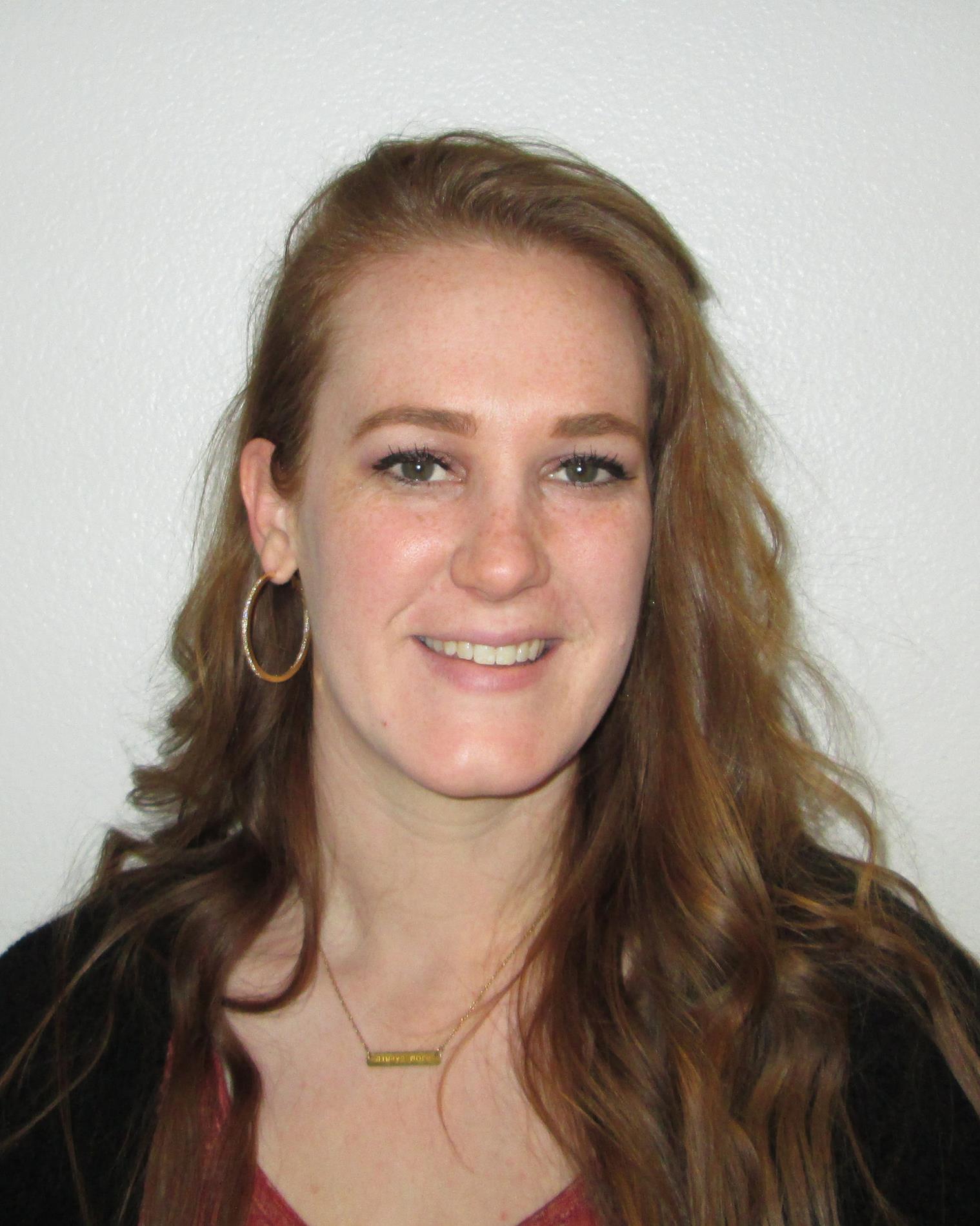 Hello Parents!

You likely have many questions about what the rest of this school year will bring, especially during a pandemic, as well as how your child will do. My name is Sara and I am the new counselor here at Jamaica Elementary! Go Crocs! I work with every student individually, in small groups, and/or in their classroom.
For small group counseling, I will send home a permission form that lets parents know what the topic is, what will be covered, and the goals of the group. Parents have the option of allowing their child to participate or they can decline to participate. Topics of groups will include bullying, anxiety, study skills, trauma, grief, and depression.
For classroom-based counseling, the teachers will sign up for units based on what he/she thinks the students need most: self-esteem, making friends, positive school behaviors, and bullying.
For individual counseling, a student can be referred to me by their parent, teacher, or principal. Students can come into my office to talk about things that impact their learning at school, or things going on outside of school. My door is always open, and students are free to talk about what worries them or ask any questions should they have any. I have a "note box" on the outside of my door where the students can write notes if they need to talk should I be unavailable and I will reach out to them.
Although the school year is half over, I would like to be a resource for your child throughout the rest of the year going forward. My goal is to help your child be successful both academically and socially/emotionally.
I am currently on campus Mondays, Tuesdays, and Wednesdays.
If you have any questions or concerns, please call me at (928) 854-7280 ex. 3931.
If you can't reach me by phone, click on my name (under my picture) and fill out the email form.